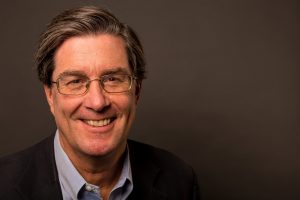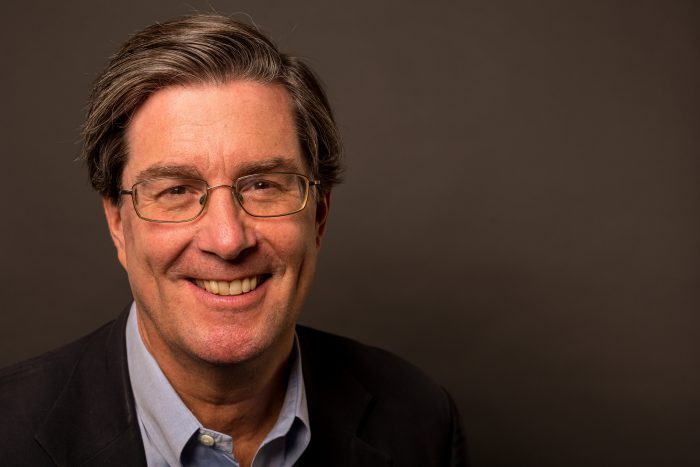 Stephen M. Monroe has been a healthcare and senior care financial expert for over 30 years. In addition to being an often-quoted healthcare finance expert in mainstream media, he has published over 50 bylined articles dealing with various aspects of investing in health care and senior's housing. He is also called upon to keynote and speak at organizations such as the American Seniors Housing Association, Assisted Living Federation of America, National Investment Center for Seniors Housing and Care, American Health Care Association and the New York State Health Facilities Association, among others.
After Steve received his MBA in Finance from Columbia University, he began his career at Kidder, Peabody & Co. in New York City where he completed a variety of public equity, bond and merger and acquisition transactions and eventually became a vice president of investment banking.
This effectively prepared Steve for his 1986 purchase of the publishing firm Irving Levin Associates, Inc., which specializes in the seniors housing and health care investment markets.  Steve has been the firm's co-owner and Seniors Housing & Care expert for nearly 30 years — serving as editor of The SeniorCare Investor newsletter and The Senior Care Acquisition Report. Additionally, he serves as Managing Editor, oversees all of the other publications, and moderates many of the company-produced webinars.
Under Steve's leadership, these publications have won numerous industry awards from the American Society of Healthcare Publication Editors (ASHPE), including but not limited to, Newsletter of the Year (2012, 2010, 2009), Gold Award for Best Blog (2013, 2011, 2007) and Gold Award for Best Single Newsletter Issue (2009, 2008).
Steve uses his expertise to give back in his community, having served on several boards including Prism Health Care and the Waveny Care Center Community Board. He lives in New Canaan, Connecticut with his wife of 30 years and four children.  He enjoys playing tennis, skiing, reading and Russian literature and history.