Thursday, March 18, 2021 | 1:00pm Eastern
COST: $247 per dial-in connection
Many hospitals and health systems faced financial headwinds going into 2020. The coronavirus pandemic added new challenges, among them increasing cybersecurity threats, the growth of telemedicine and swiftly changing government regulations. But the deals didn't stop, for large systems as well as small hospitals. With disruption now a key driver for hospital executives, what does the hospital M&A landscape look like in 2021 and beyond?
Panelists:
  Lisa Phillips, Editor, HealthCareMandA.com (moderator)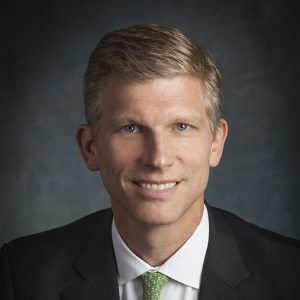 Matthew Caine, Managing Director, SOLIC Capital Advisors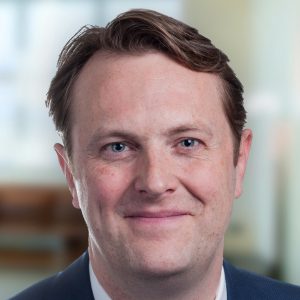 Bobby Guy, Shareholder, Polsinelli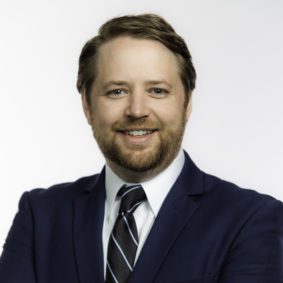 Chris Schoeplein, Vice President, Ponder & Company
All webinars are live, but they are also recorded, allowing you to watch at a later date even if you are unable to attend the event live.