April 22, 2021 | Thursday at 1:00pm Eastern
COST: $247 per dial-in connection
We have always known that there is a significant difference in values and cap rates between "A" and "B" quality properties, but what happened during the pandemic and afterwards? At the height of the pandemic, institutional buyers still investing in seniors housing continued to migrate to the higher quality properties, if they were even available on the market. And because of the scarcity, prices were high and cap rates were low, especially when based on annualized performance.
Prior to the pandemic, investment demand was high for the so-called "value-add" properties, with the potential for much higher returns than for "A" properties. With crashing occupancy all around, did this dynamic change, and will the disparity between "A" and "B" values grow wider post pandemic? Or will it narrow if values in general start to come down? These will be important determinants as the market begins to stabilize in 2021 and beyond.
Panelists: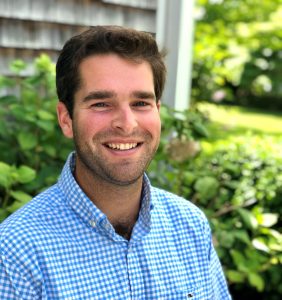 Ben Swett, Editor of The SeniorCare Investor (moderator)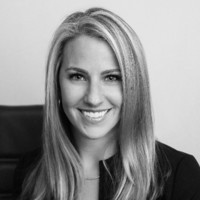 Amy Sitzman, Senior Director at Blueprint Healthcare Real Estate Advisors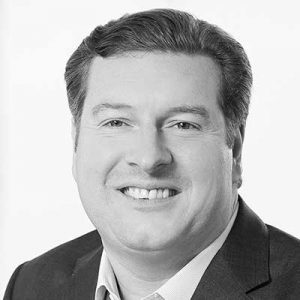 Chris Kronenberger, Managing Director at Blue Moon Capital Partners LP
All webinars are live, but they are also recorded, allowing you to watch at a later date even if you are unable to attend the event live.